SHEACK focus on quality, service, and innovation, Our scalability, wide range of sustainable materials, and dynamic operational platform will help bring your product to market with innovative, industry-compliant packaging solutions.
SHEACK is one of the leading manufacturers of custom trigger and other innovative plastic packaging products. Rather than provide one-size-fits-all solutions like other plastic suppliers, SHEACK has hundreds type of trigger for your selection, also can do the new molding base on customers' requirements.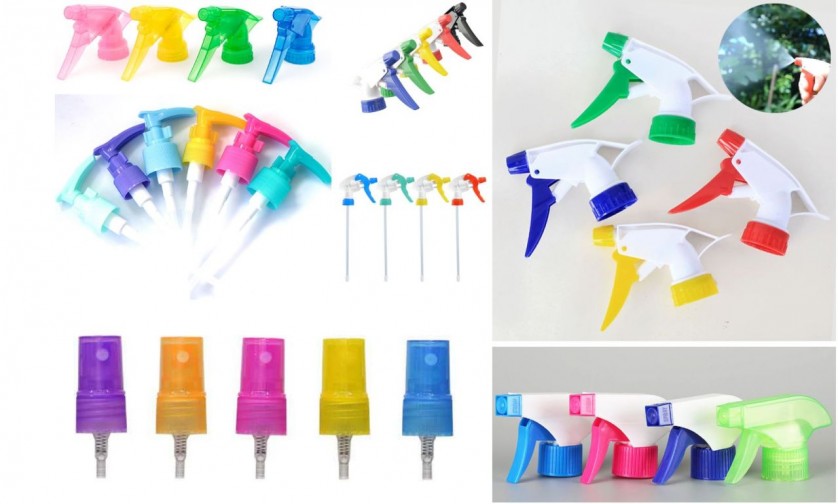 • 28-400

• 28-410

Nozzle, foam/spray/stream
Any pantone color
0.75 ml to 1.5ml dispense volume
Various shapes
Contact Us via email or call us today at (86)-137-6105-7696.