We have great sourcing and integration on beauty tools, including make up brushes, eyelash clips, nail tools, hair care brushes. you can rest assured that your requests and inquiries will be addressed as quickly and efficiently as possible.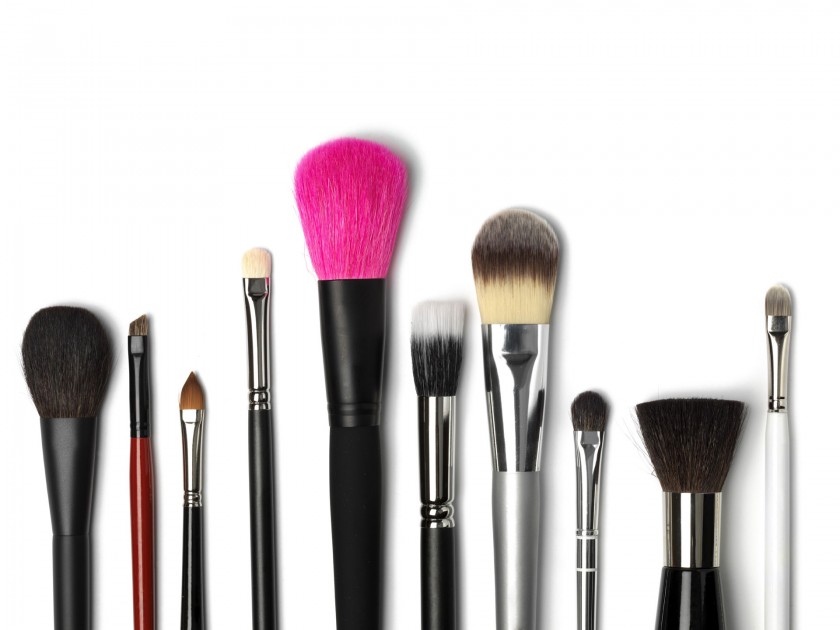 As a SHEACK customer, your complete satisfaction is our priority. You will be accorded exceptional service every step of the way, including:
• Same-day response to emails/general correspondence.
• 24-hour turnaround time to confirm new/changed purchase orders.
Contact Us via email or call us today at (86)-137-6105-7696.