SHEACK's dedication to quality and innovation have made us a trusted provider to Personal Care & Beauty, and Household & Industrial industries.
WWhether you need traditional glass or plastic dropper assemblies in standard sizes, or custom solutions for a new product line, SHEACK dropper assemblies provide a reliable way to dispense liquids.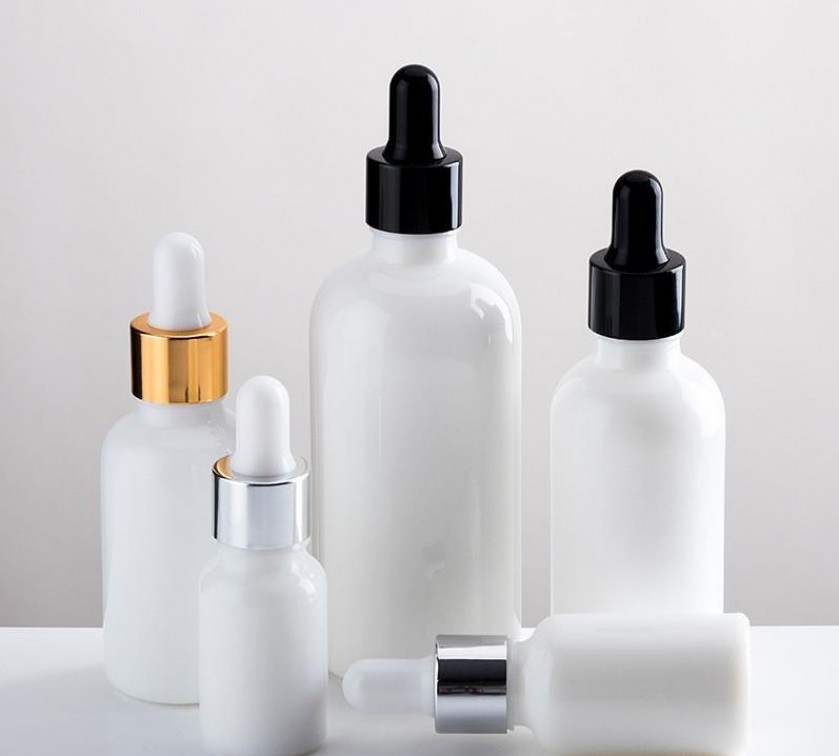 • 18-400

• 18-410

• 20-410

• 24-410

• 28-410

Can do aluminum collar
Any pantone color
PP lid, bulb, glass pipette
If you need wholesale or custom solutions for dropper assemblies, plastic dropper bottles, then contact SHEACK today
Contact Us via email or call us today at (86)-137-6105-7696.