SHEACK focus on quality, service, and innovation, Our scalability, wide range of sustainable materials, and dynamic operational platform will help bring your product to market with innovative, industry-compliant packaging solutions.
SHEACK have full type of lotion pumps, see the below table, also can do the aluminum cover.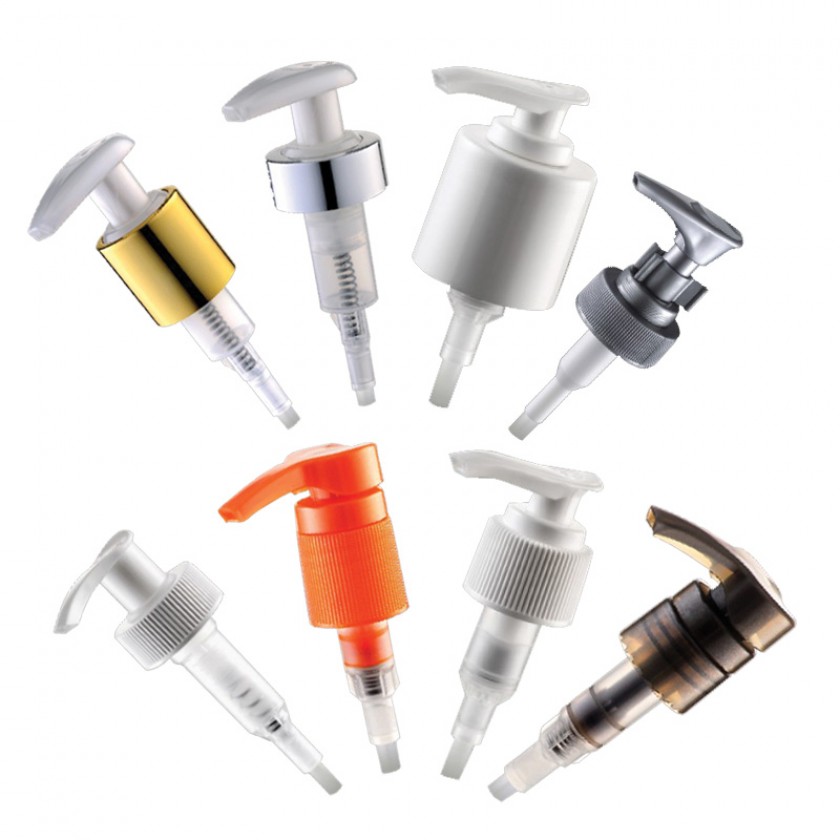 • 24-415

• 28-410

• 28-415

• 33-410

• 38-410

• 43-410

• Smooth

• ribbed

Any pantone color
1.2ml to 3.5ml dispense volume

• Inner spring

• Out spring


Contact Us via email or call us today at (86)-137-6105-7696.