There are many types of home fragrance. Among them, reed diffuser is deeply loved by consumers. Put one reed diffuser in your home. Instantly, the fragrance will overflow in the house. What a romantic and beautiful feeling it is.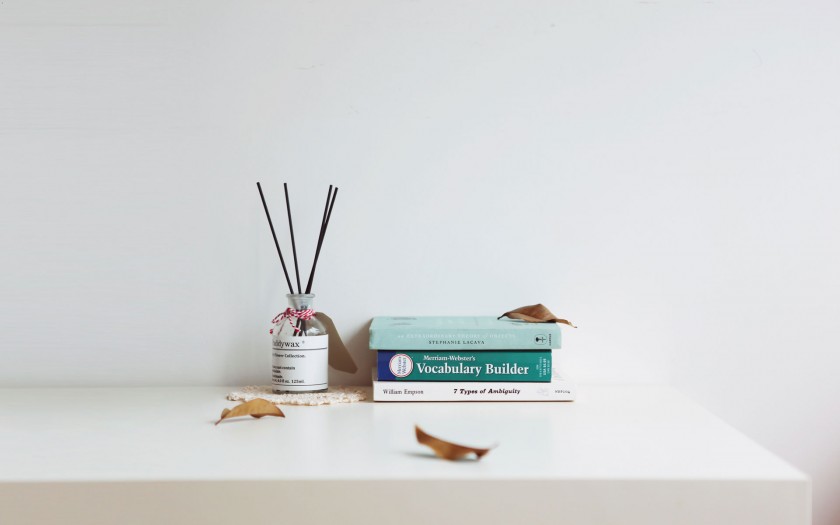 Fresh and meaningful, pure and clean, smell the fresh fragrance of green tea, such as bathing in the spring breeze. Whether green tea's pure sweetness combines with fresh and exciting citrus aroma, such as lemon, orange, lemon and so on, will arouse a fresh breeze, cool but warm, elegant and with a touch of lively agility; or whether it will bring you strong memories of sparkling emerald waters and dazzling sunset. Relaxation during a hot tropical vacation.
Contact Us via email or call us today at (86)-137-6105-7696.