People's love of fragrance, is instinct and nature, fragrance, which moistens the spirituality of life. Perfume is an art of smell. Perfume can make you joyful, because perfumers have put their emotions into them, turning sweet memories into fragrance, so that the aroma can always outline your memories, and at the same time inspire and create unlimited imagination.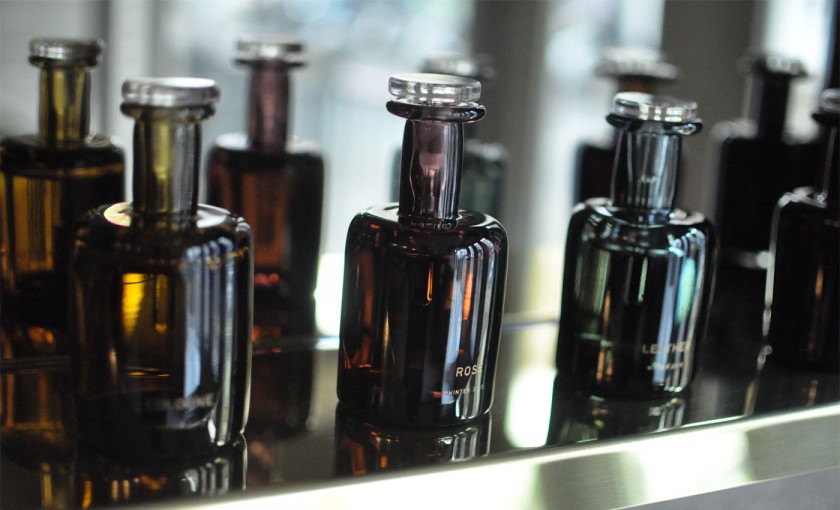 The fresh feeling after rain is the cleanest and most delicate. It symbolizes a new beginning, and everything is new. The green fragrance of the plant after rain releases a kind of vitality, fresh aroma, which is mixed with the fragrance of flowers and green grass. Add a touch of garden-like lily of the valley, rose and warm notes of musk and cedar to create a multi-level aroma, that captivate you and leave you refreshingly clean into meditation and relaxation.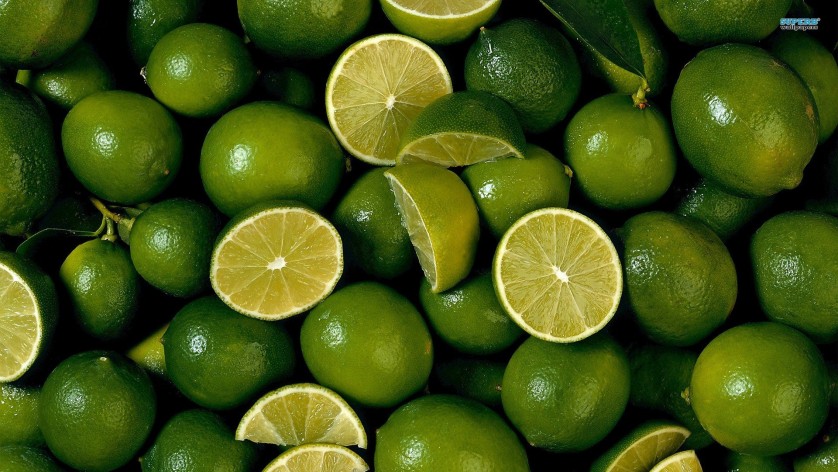 The success of this perfume lies in the determination of materials. Only the best and fresh materials can express the most natural fragrance. The brand insists on quality and original flavor.
Contact Us via email or call us today at (86)-137-6105-7696.