With hundreds injection molding and assembling machines, we have stable capacity on pump, cap, bottle, trigger and dropper.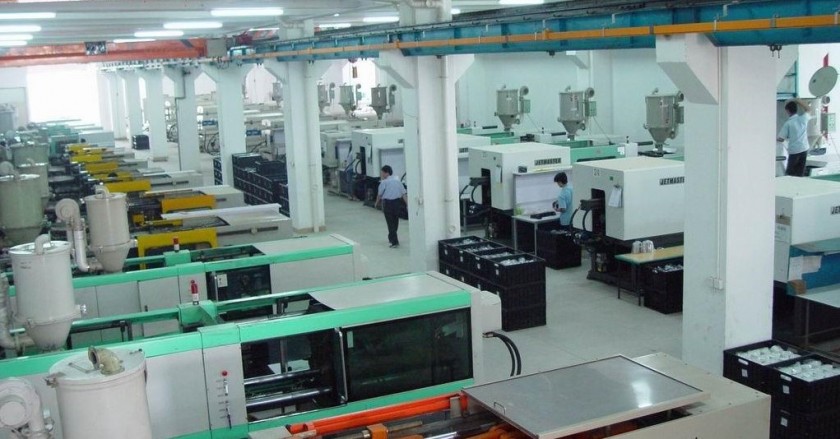 SHEACK dedicated to satisfying our customers, by continually improving the effectiveness of our Quality Management System. We embrace a proactive approach to quality, based on defect prevention and continuous improvement.
We demand quality from our Management, our Employees and our Suppliers, in order to consistently meet our Quality Objectives for Customer Satisfaction, On-Time Delivery and Operating Efficiency.
• Maintain device master files and device history files
• New molds undergo Installation Qualification, Operational Qualification, and Performance Qualification.
Areas of Focus
•Customers
•Process
•Prevention
Methodology for Seizing Opportunities for Improvement/Solving Problems
•Systematic approach
•Use and analysis of facts and data